Hyundai Ioniq: Interior Features / USB Charger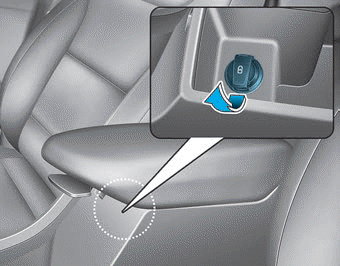 The USB charger is located inside the console box between the driver's seat and the front passenger's seat.
Insert the USB charger into the USB port, and re-charge a smart phone or a tablet PC.
A charging status/charging completion message will be displayed on the screen of your device.
Your device may get warm during the re-charging process. This does not indicate any malfunction with the charging system.
A device that requires a specific recharging method may not properly re-charge with this USB charger. If this is the case, use the specified charger for your device.
This USB charging terminal will not allow you to play your media on the AVN unit. To connect your media to the AVN unit, use the USB port in the multi box and follow steps in the Car Multimedia User's Manual that is supplied with the vehicle.
Categories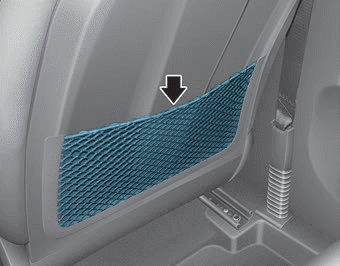 The seatback pocket is provided on the back of the front passenger's seatback.
WARNING
To prevent the Occupant Classification System from malfunctioning: