Hyundai Ioniq: LCD Display Messages / Refill inverter coolant, Stop vehicle and check brakes/ Stop vehicle and check regen. brakes
Refill inverter coolant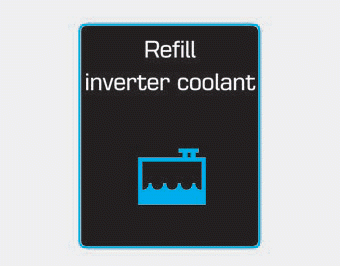 This message is displayed when the inverter coolant is nearly empty.
You should refill the inverter coolant.
Stop vehicle and check brakes/ Stop vehicle and check regen. brakes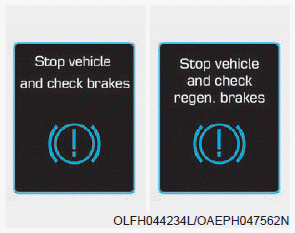 Either message is displayed when a failure occurs in the brake system.
In this case, park the vehicle in a safe location and tow your vehicle to the nearest authorized HYUNDAI dealer and have the vehicle inspected.
Categories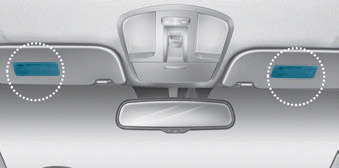 Air bag warning labels, required by the U.S. National Highway Traffic Safety Administration (NHTSA), are attached to alert the driver and passengers of potential risks of the air bag system. Be sure to read all of the information about the air bags that are installed on your vehicle in this Owners Manual.